<![if !vml]>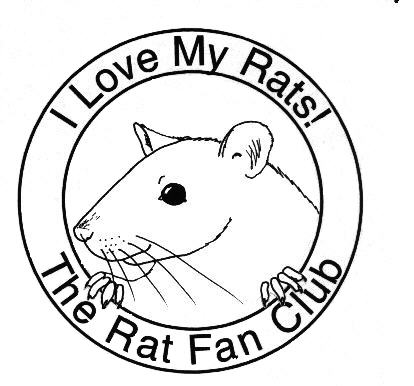 <![endif]> The Rat Fan Club
---
The Rat-alog is in the process of being sold and is not active at this time.
Some Rat-alog items may be available after Nov. 1 at
Here are two other great websites selling rat items.
Check them out!
You can buy Debbie's book Rats and her Rat Health Care booklet from The Rat Fan Club. Click here to see them.





Rat of the Week | Intro Issue | Join the Club! | Adopt a Rat
Rat Books | Helpful Info | the Rat-alog | Special Events
Meet the Ratlady | Links | Home | E-Mail

Rat Fan Club 857 Lindo Lane Chico, CA 95973 (530) 899-0605 ratlady@sunset.net
---
Copyright 1999